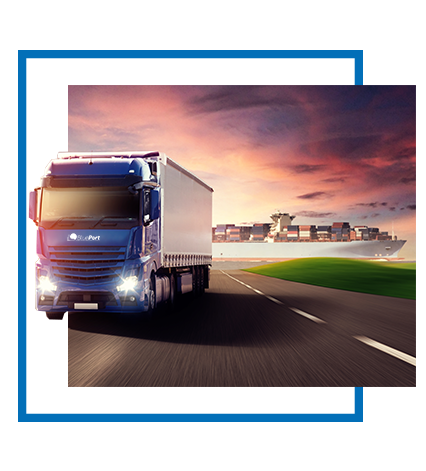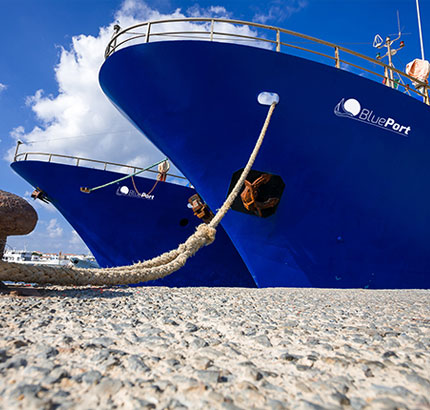 About us
Since 2013, Blue-Port has been comprised of a team of specialists with extensive experience working in various freight forwarding companies nationwide. We offer our demanding clients a range of services including sea, land, rail, and air freight transportation, as well as comprehensive customs and warehouse services at the highest level. Since 2016, we have been a member of Air & Ocean Partners, a global network of freight forwarding companies established in 2005.
We guarantee reliability, flexibility, and professional, friendly service.
We value your time
Since 2014, we have continuously met the requirements of the "Rzetelna Firma" (Reliable Company) Program and proudly hold the Certificate of Reliability. Trust forms the foundation of our collaboration, which is why we only work with verified partners from both domestic and international markets. To enhance the security of your cargo, we offer the option of additional Cargo insurance through our services. We also carry Freight Forwarder's Liability Insurance, expanded to include Contractual Carrier's Liability Insurance.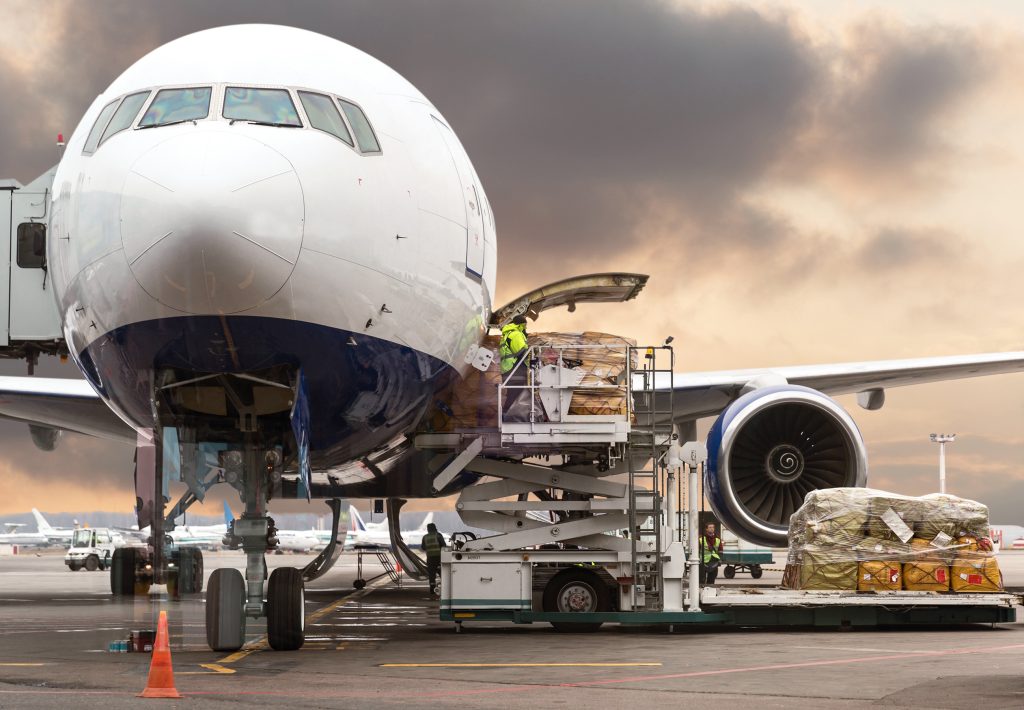 The whole world within your reach!
Our company provides organization and support for transportation worldwide.
China
China is a global leader in the export of goods, primarily due to its production of various electronic items such as smartphones, computers, and televisions. The country is also a significant exporter of clothing, toys, and household goods.
USA
The United States primarily exports machinery and equipment, including airplanes, vehicles, and industrial machinery. Other significant exports from the USA include agricultural products such as grains, meat, as well as vegetables and fruits.
Germany
Germany is known for exporting high-quality automobiles, machinery, and industrial equipment. Equally important for its exports are chemical products, as well as goods related to the pharmaceutical and medical industries.
Japan
Japan primarily exports automobiles, motorcycles, and their parts, with brands that are well-known worldwide. Additionally, the Japanese electronic and technological industry provides the international market with many innovative products, such as robots, cameras, and computer equipment.
South Korea
South Korea specializes in the export of electronics, particularly televisions, smartphones, and semiconductors. The country is also a significant producer of automobiles and ships, which are exported to global markets.
Netherlands
The Netherlands primarily exports agricultural and food products, including vegetables, fruits, meat, and dairy. Additionally, the country is a significant exporter of machinery, equipment, and chemicals used in various industrial sectors.
The scope of BluePort sp. z o.o.'s current activities.
Do you need more information?
Check how you can contact us.